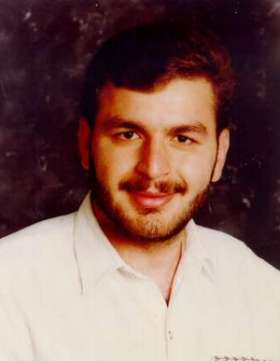 Born in a nice spring day of 1971 ( March, 23rd ), in the state of Kuwait.
Spent my infancy and finished my primary, secondary and high school education in Kuwait.
Moved to Jordan in 1991, after the 2nd Golf War.
Spent most of my best times in Amman the capital of Jordan.
Finished my B.Sc. in Telecommunications and Electronic Engineering from Al-Israa University (Amman-Jordan).
Now, working as Instrument & control Eng. at Aqaba Thermal Power Station to the south of Aqaba city, at the Red Sea (370 Km south of Amman).
Take a look on my CV.